If I say "fast car," one or two specific brands may pop into your mind. The same is true for "expensive car" or "safe car." If you hear the word "Ferrari," do you think "speed" or picture a racetrack? What words describe Volvo? Rolls-Royce?
Mental associations between ideas and products are a critical part of how you choose what to buy, and entrepreneurs work very hard to create these associations. Auto makers have worked for decades to reinforce specific concepts, carefully creating mental links between important concepts. Take a look at the front pages of three automobile manufacturers in the gallery below: Volvo, Ferrari and Rolls-Royce. The words they want you to associate with their brands are very clear.
The front page of the Volvo site features a wrecked car — a seemingly odd choice for an auto maker. But it's clear that "Volvos will keep you safe" is the primary idea you should take from this image. Rolls-Royce uses the word luxury twice, but you probably had that word in your mind already. Ferrari doesn't have to use words like "fast" or "sport" — photos tell the story. These companies have communicated the same ideas over and over for decades to make sure that you clearly understand the primary message of the brand.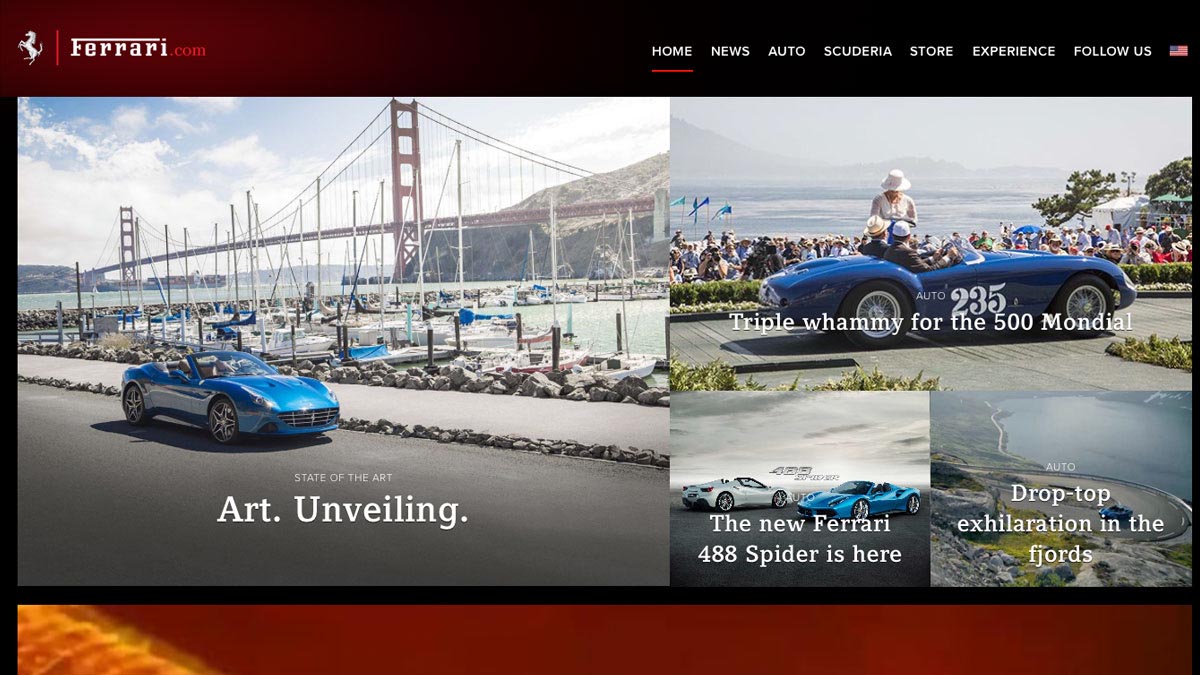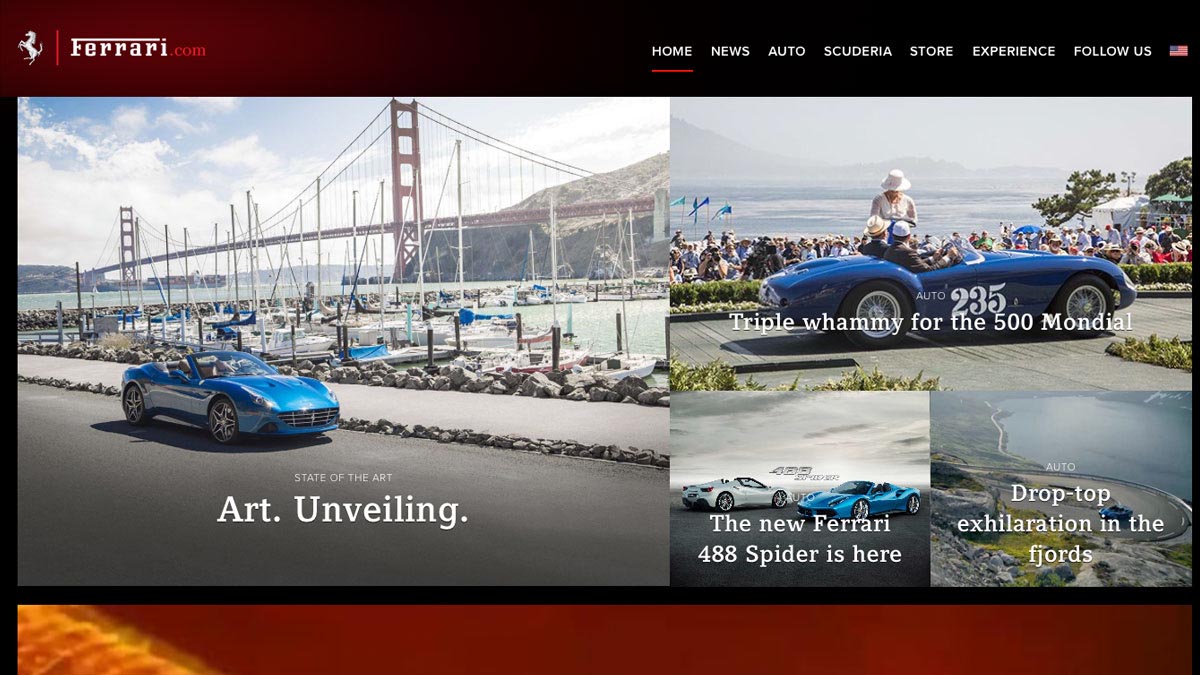 A brand is a mental image. Each business has a brand. Each celebrity and politician has a brand. And your business has a brand, whether you choose to create it intentionally or not. Your brand — the mental image we have for your company — includes everything you say about your business, but it also includes everything that other people say. It includes all of the experiences people have with your business, the products you sell and the services you offer.
Brands are products of the mind. And just as each of us has our own thoughts and feelings, each of us carries a slightly different mental image for each of the companies we interact with. I may think of Volvo as "safe" but you may think of it as "boring" even if we've been exposed to the same messages. These mental images are the tools we use to make decisions about what we will buy and who we will do business with. As such, they are critical to the success of every entrepreneur.
Fortunately, there are some simple rules that will help us understand how brands are built and what we need to do to create strong, effective brands.